Common Reasons Why Valenzuela City Real Property Taxes Are Unpaid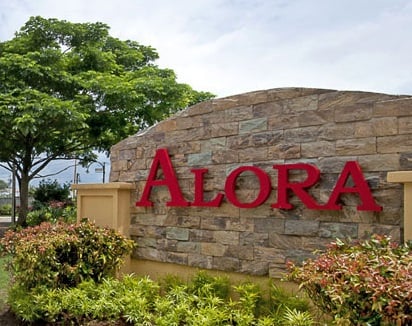 For your property not to be seized by the local government unit and auctioned to others, you have to make sure that your real estate property tax is religiously paid. This is a yearly obligation and is due every January 31. Although, it will need a certain number of overdue payment on your part before the property will be seized and auctioned, it stills needs to be paid. There are actually a couple of reasons why real property taxes are unpaid by many homeowners. The following reasons are some of them.
Financial hardship is one of the top reasons in this situation. The Valenzuela City homeowner might not have enough money to get the real property tax paid. If financial hardship is experienced, most homeowners tend to have the basic necessities purchased first, such as food and water.
There are also other people who do not know that there is such tax that needs to be paid. This usually happens to those individuals who made this major purchase for the very first time. Other people would think that such tax is part of the homeowners association dues that they are paying for. However, what they do not know is that such tax is not included in the dues. It is a separate obligation to the local government unit.
Too many properties are being owned by several fortunate people. However, at times, because of the number of Valenzuela City properties owned by them, they lose track of all the taxes that need to be paid. This is especially true if they have numerous properties distributed in different provinces in the Philippines. It can also be true if the proprietor has gone abroad and only visits his properties several times. If the proprietor is abroad, he also does not have any opportunity to have his payment made since there is no other option but to go to the treasurer's office. Aside from that, they may not also have the luxury of time to line up at the city or municipality treasurer's office and get the tax paid.
To have these things countered, the payment can be made by a trusted person, instead. Also, receipts of the payments should be kept for future references.