Developer vs. Individual Owners: Who to Buy a Valenzuela City Home From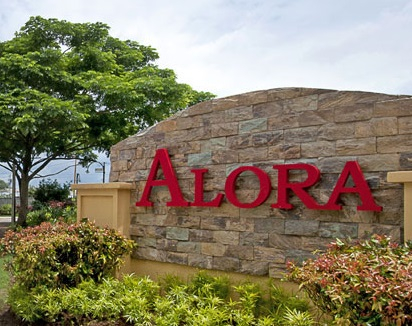 In the Philippines, many individuals dream to occupy their own houses. When they live in their own properties, they will experience comfort, convenience and privacy. There will be no need for them to follow the rules that were set by landlords. In most cases, many renters do not favor some of these rules.
If you are thinking of buying a home in Valenzuela City, there are actually two sources that you can check. First, you can buy from a real estate developer. Second, you can buy from the house owner directly. Both of these situations have their own advantages and disadvantages. In this case, you should first do a research as to what these advantages and disadvantages are for you to be able to make a sound decision with regards to your final choice. Here are the advantages of buying a house from a developer and buying one directly from a homeowner.
If you decide to purchase a house in Valenzuela City from a real estate developer, there is an assurance that everything is brand new. These developers usually purchase a piece of land, build the houses according to government standards, and sell the units. Most of the time, these developers already know that the location is a good spot for residential properties. All you need to do is make your payment.
If you will go with a direct home seller, you can avoid paying agent fees. Such fees are typically the commissions that the real estate agent will earn once you and a real estate developer closes the sale or deal. As a result, you can save money. Aside from that, you can also be sure that no one will push you into getting a property that may not be suitable for you. Nowadays, there are a lot of real estate agents who do not prioritize the needs of their clients. Also, you can directly negotiate the prices with the home seller. As a result, there will be clear communication on both sides and you can assure yourself that nothing will be misrepresented or missed out. The seller can also answer your directions clearly, promptly, and directly, such as queries regarding the neighborhood and the house itself.